Shoolchildren at a school in Jamaica have apparently come into contact with "demons"
– One of the "exorcism" episodes was caught on video
– People say the possessions were due to some disturbed graves
A disturbing video has emerged from a school in Jamaica, where a schoolgirl is seen being exorcised.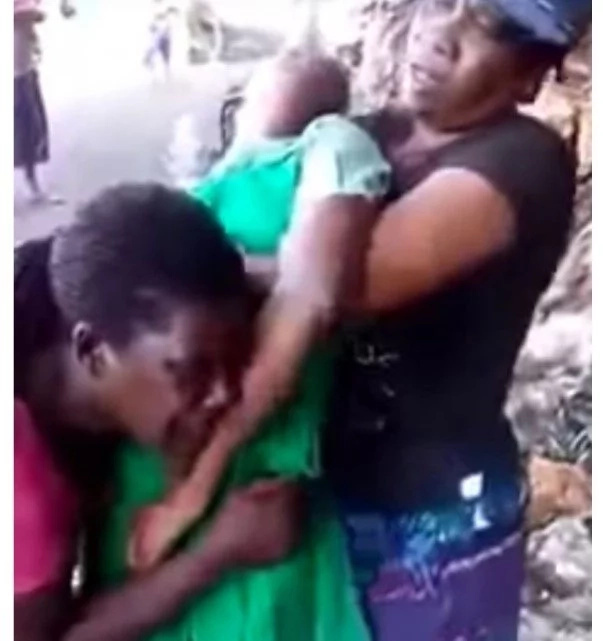 READ ALSO: Primary school teacher flogs primary 3 student to death for not reading a sentence (video)
The 11-year-old kicks and screams, while a group of people try to "exorcise a demon from her body."
She is apparently not the first youngster to suffer this circumstance in the area. At least seven students from Ginger Hill School in Port Elizabeth have gotten into similar strange fits over the course of the last month.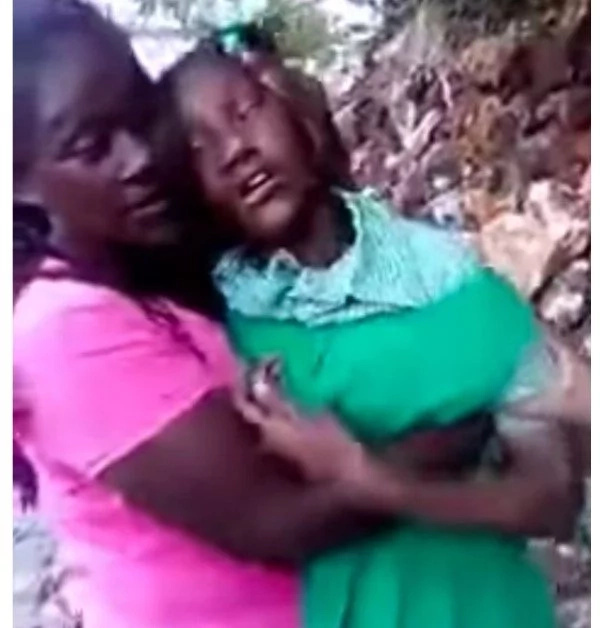 PAY ATTENTION: Get all the latest gossips on NAIJ Gossip App
People are convinced these possessions are due to some nearby graves that were disturbed during some excavation works done during an extension project.
The symptoms are similar to the ones seen on the footage, with the children having fits, shaking, kicking and fainting, in an apparent semi-conscious state. One of boys affected by the situation described he felt someone had grabbed his neck.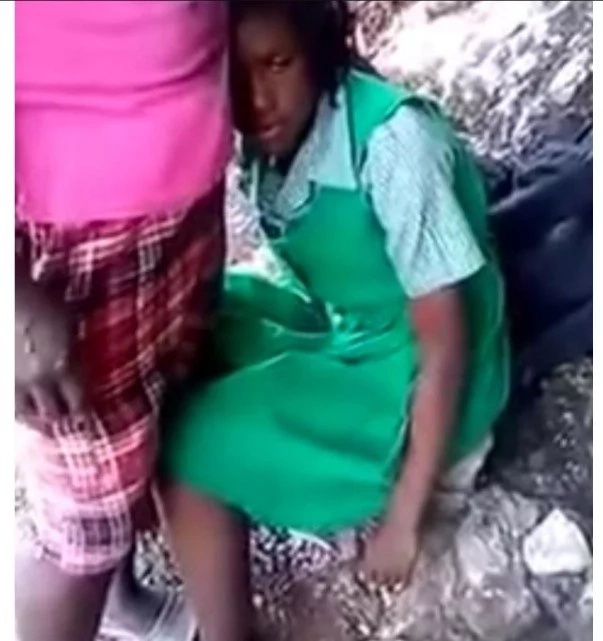 READ ALSO: Snake killed near school hostel in Anambra state
Some adults recorded in the video scream "God almighty" in order to help the girl get rid of the evil spirit within her. One of the women is her mother, and she has apparently asked authorities to help her with the situation. "I know that it is demon in my child (sic) because I go to church and I plea for demons out of people. I am not a fool," she claimed.