The Federation Account Allocation Committee (FAAC) has said the sum of N426.88bn was disbursed to the three tiers of government in December 2016.
The disbursed sum, which comprised of N240.12bn, was broken down as N38.85bn from the Statutory Account; N66bn from exchange gain from Excess Petroleum Product Tax (PPT) Account and N75.58bn from Valued Added Tax (VAT).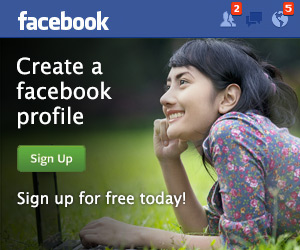 It also include N6.33bn which was refunded to the Federal Government from the Nigerian National Petroleum Corporation (NNPC).
According to the report, the federal government received a total of N163.59bn from the N426.88bn shared.
READ ALSO: Court refuses Wike's application to stop probe of Rivers rerun violence
States governments received a total of N110.53bn while Local governments received N82.64bn.
The report also noted that the sum of N26.42bn was shared among the oil producing states as 13% derivation fund and N33.67bn transferred to the Excess Petroleum Product Tax (PPT) Account.
The report also went further to add that revenue generating agencies such as Nigeria Customs Service (NCS), Federal Inland Revenue Service (FIRS) and Department of Petroleum Resources (DPR) received N3.54bn, N5.28bn and N1.21bn respectively as revenue collection cost.
DOWNLOAD: Naij.com current affairs app for android to get the latest news
The report further revealed that the sum of N141.64bn was disbursed to the FGN consolidated revenue account while N2.89bn was divided as share of derivation and ecology; N1.45bn as stabilization fund; N4.87bn for the development of natural resources; and N3.59bn to the Federal Capital Territory (FCT) Abuja.
Below are some local government allocations according to National bureau of statistics (NBS).
ABUJA
ADAMAWA STATE
ABIA STATE
AKWA IBOM
ANAMBRA STATE
BAUCHI